See how your site stacks up. Let us test you website's optimization for free!
SEO SERVICES
When your potential clients search for you online, does your company appear at the top of the listings or do you see your competitors?
PPC MANAGEMENT
Whether your PPC campaign is already up and running or you need to create one, ALPS Team can assist you.
REPUTATION MANAGEMENT
When you search your name or your company's name do you see negative information? We can help!
SOCIAL MEDIA MANAGEMENT
Our staff can help write your articles and posts, at your direction, and manage your social links for you.
With the right Las Vegas search engine optimization company in your corner, your business can take the necessary steps to bridge the gap standing between your company's website and potential clients, who are online and actively searching for the goods and services that you offer.
These days, just about every business has a web site. This means it can be easy to get lost in the crowd — simply having a website and hoping that visitors stumble upon it is just not realistic. This is where Alps comes in handy.
Our search engine optimization company in Las Vegas NV utilizes white hat practices to get your website to the top of search engine results pages (SERP) for relevant searches. For instance, if you own and operate a deli here in Las Vegas, and our research found that potential clients regularly search the phrase 'best deli in Las Vegas,' then we will optimize your website so that, when people launch that search, they will find you at the top of the results.
With our Las Vegas SEO experts, you will be able to unlock a steady stream of pre-vetted traffic to your website, where we will strategize ways in which we can convert a new visitor into a paid customer.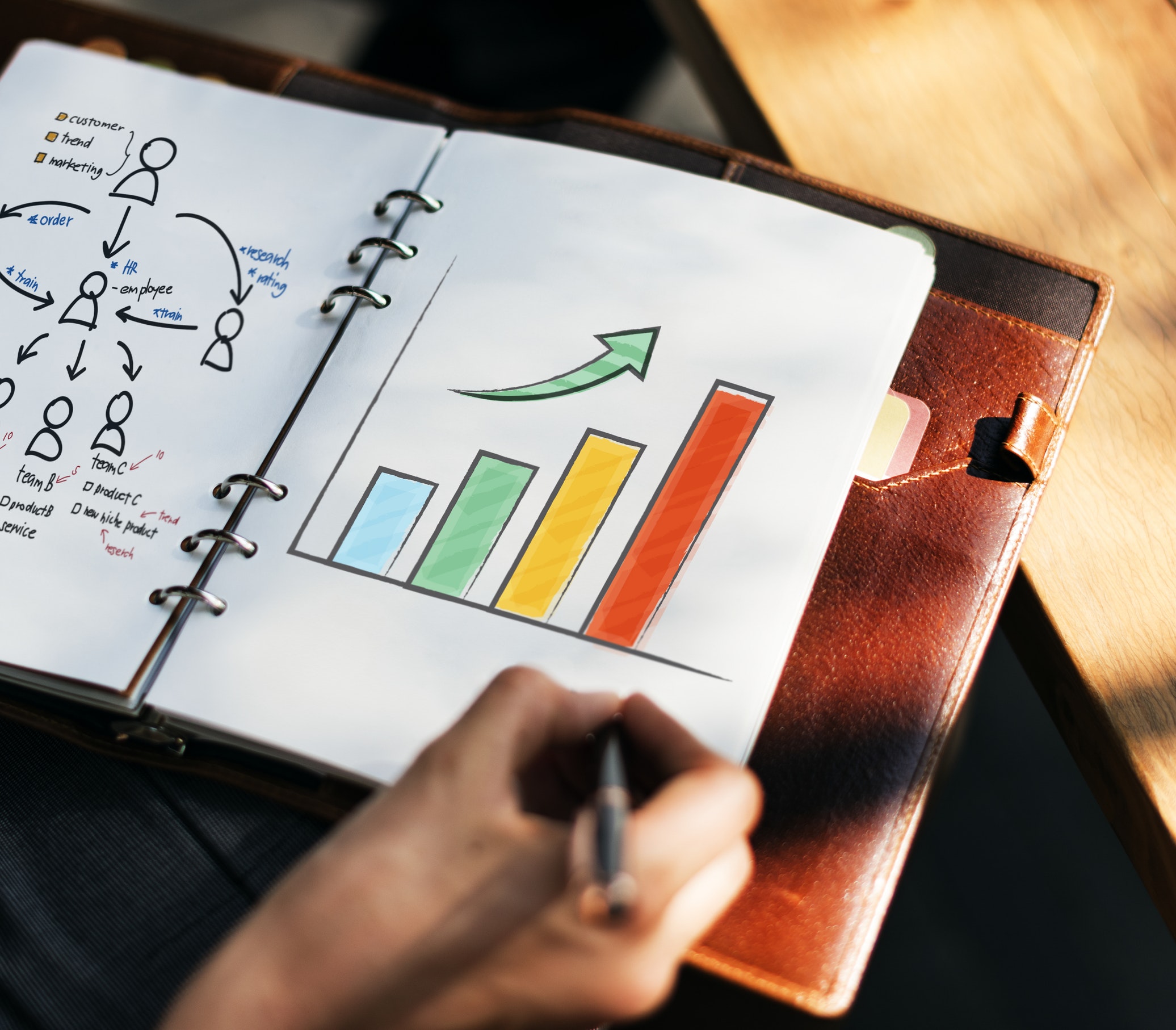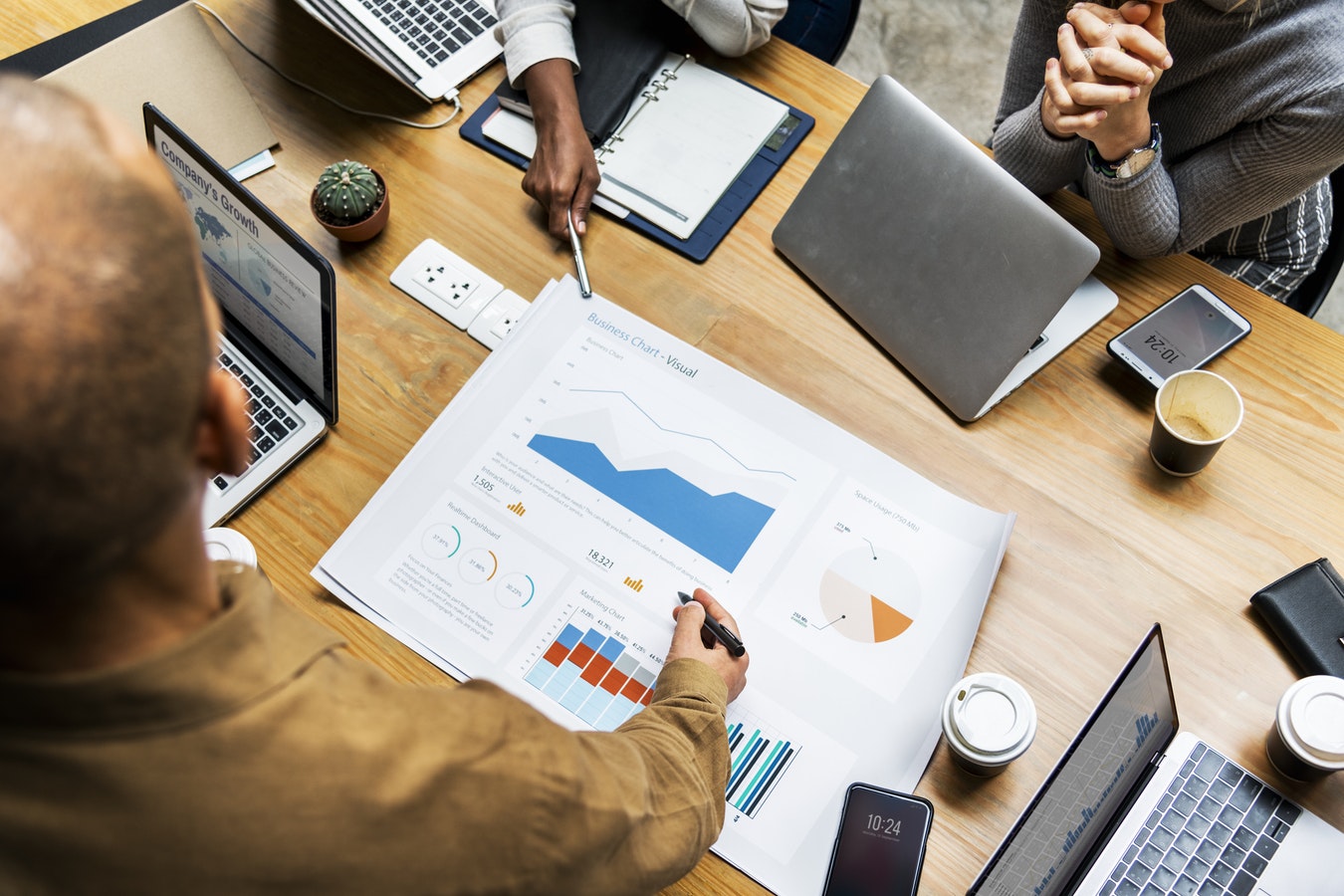 A comprehensive approach to digital marketing
In a day and age where everyone searches for goods and services online, an effective SEO strategy is one of the most effective digital marketing tools that exist. But our Las Vegas search engine optimization company doesn't stop there. We provide a myriad of other helpful services, including:
Reputation management: Does negative press show up when people search your business? We'll take care of that for you to help you maintain a positive reputation online.
Pay-per-click campaigns: Paying for advertisements through resources like Google still have a place in a comprehensive digital marketing strategy. We'll make sure you get the most bang for your buck.
Social media management and advertising: As your search engine optimization company in Las Vegas NV, we'll make sure you are engaging with potential clients through the various social media channels.
Get noticed online in a big way. Connect with Alps and our Las Vegas search engine optimization company for a free site evaluation and see what we can do to drive more potential clients to your business.